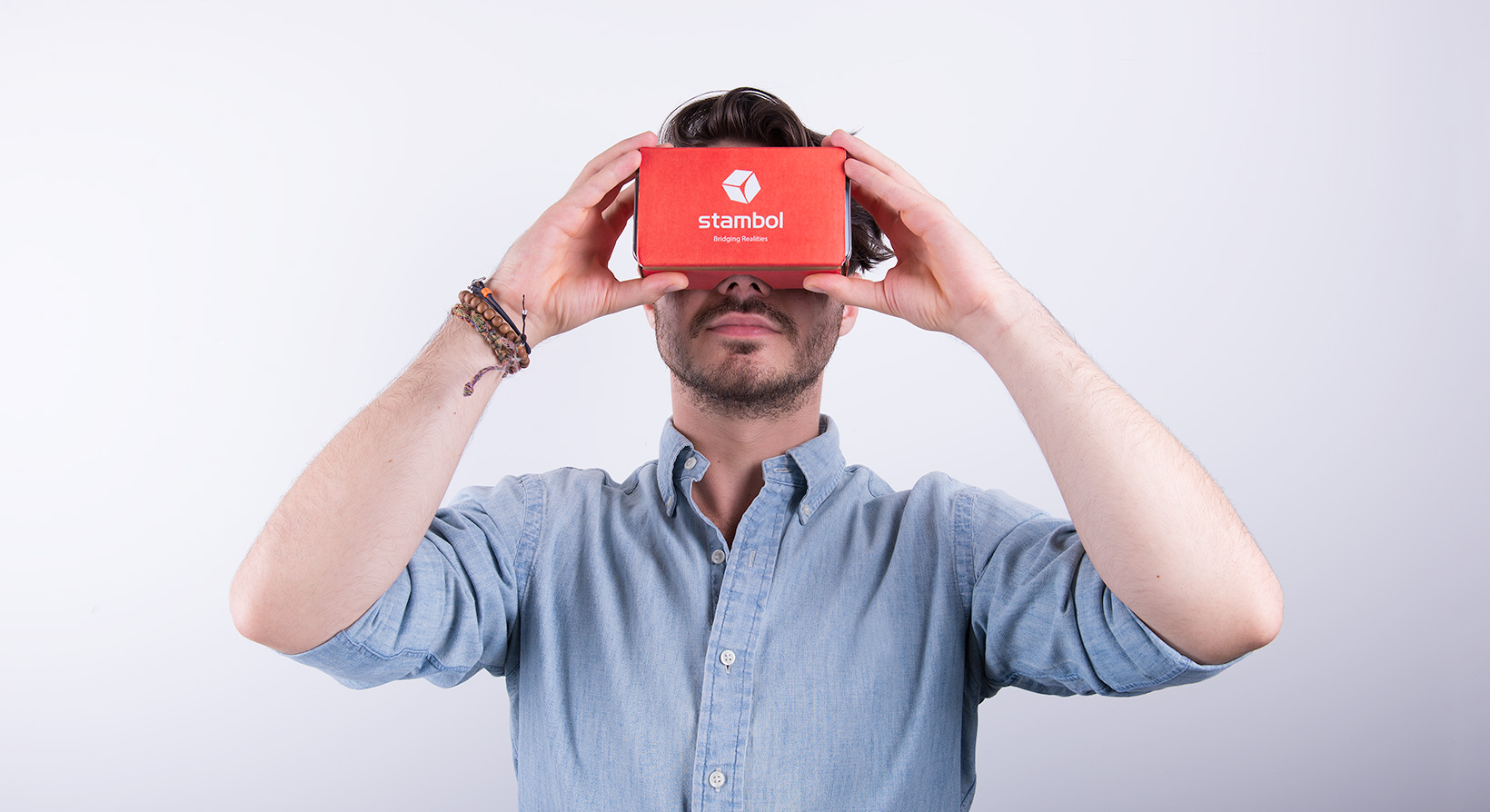 VR in Your Marketing Plan is Affordable & Inspiring
You've heard about Virtual Reality (VR) exploding around the world with the introduction of accessible high-end and economical entry-level hardware. With this rapid expansion comes the accelerated incorporation of VR into our homes and workplaces. It's not just for gaming anymore!
But you're wondering "What does this have to do with me? How can it fit into my business?"
Architects and real estate developers of all levels can incorporate VR into sales and marketing, one way or another.
Whether you're pitching an architectural design or launching into home presales, VR is an excellent tool to enhance or even replace your marketing collateral, modeling, and show suite needs.
VR can be customized to your exact project, with the element of interactivity that no other medium can achieve. Prospects can zoom, pan, move, as well as swap colours, textures, fabrics, and finishes.
Yes, you can afford it. Yes, it's easy to use. And you're guaranteed to impress your clients.
There are 360 degrees, so why stick to one? - Zaha Hadid
Usage Case 1: User-friendly VR for Everyone
The Google Cardboard can be purchased at $15 USD per unit direct from Google. Similar products are available for as little as $5.99 each. These viewers can be branded with your logo or art. They're compatible with most Android and iOS smartphones.
Cardboard is easy to assemble and easy to use. It's as simple as fold together, launch app on phone, insert phone, and begin your VR experience.
Remember that while the Cardboard creates an immersive 360-degree experience and can be offered to literally every client, the visual quality doesn't achieve maximum impact. For the best visual experience, you'll want to incorporate higher-end products.
Usage Case 2: Impressive On-site Presentations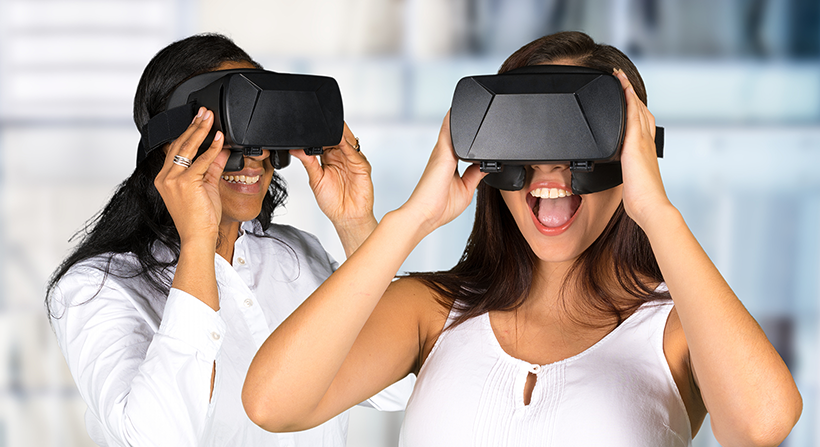 Photo Credit: Rob Marmion/Shutterstock
Several products on the market today are ideally suited to on-site use at your sales centre. We're looking at the Samsung Gear VR, the Oculus Rift, and the HTC Vive. These are higher-end products which present a more stimulating and striking experience, but they also have a higher purchase price. It would quickly become prohibitive to send prospects away with one of these gems – and few are likely to already have one at home.
The Samsung Gear VR combines Oculus technology with the convenience of a smartphone for a higher-end visual experience that's still relatively accessible in price. In the case of the Gear VR, you'll want to purchase a Galaxy phone as well to ensure compatibility. The combination is still a manageable investment for a few units.
The Oculus Rift is a fully immersive VR experience with the cache of being a worldwide media darling. Acquired by Facebook in 2014, Oculus made waves simply by existing. The price point is higher, but the visual quality is excellent. Hand controller accessories are also available.
The HTC Vive is easily the top rung in the VR ladder. Not only are the graphics impressive, but the accompanying hand controllers maximize interactivity. Imagine your prospect being able to open the fridge inside your virtual show suite. Picture them taking it one step further and pouring a glass of wine in their new kitchen. You'll have thrilling opportunities to encouraging prospects to fully experience a virtual space.
For the Rift and the Vive, check to ensure your computer(s) meets the system requirements.
Usage Case 3: The Best of Both Worlds
There is no reason you can't offer your clients the Vive experience at your storefront or office, and then send them home with a Cardboard to continue the experience.
Half the battle with closing big-ticket items (like real estate) is that your prospect will want to leave the sales centre to take more time with their decision. Don't lose the momentum you gained in your first meeting. Convert more prospects into happy clients when you keep them engaged with cutting edge technology long after they've departed.
Stambol Studios develops for each of the devices above. Ask us how we can help you integrate VR into your business easily and effectively.