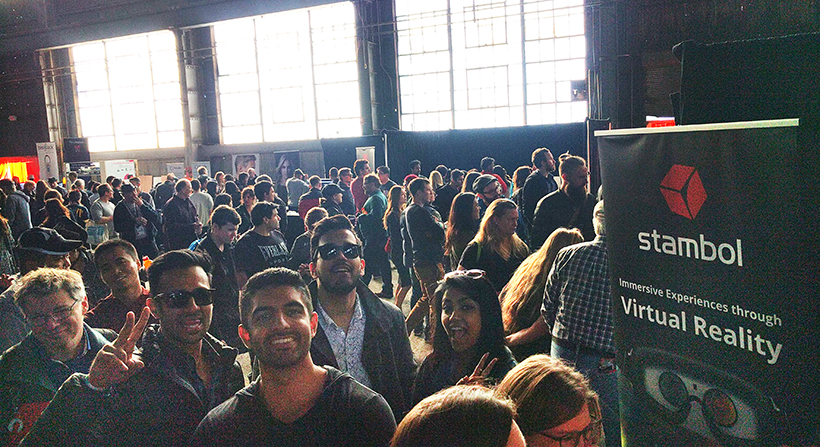 We were thrilled to exhibit Stambol's VR and AR solutions at the Worlds Fair Nano in San Francisco this weekend.
The two day festival was filled with technology, futurist talks, art, music and food. The technology playground had everything from VR to motorized skateboards, robotics and IoT. People, from kids to elderly, had the opportunity to experience the future, instead of seeing them only on media. Think of it like CES meets Burning Man.
Thanks to all for attending our booth (and waiting long lines) to see our solutions for architecture & real estate. It was truly encouraging for us to hear you say "wow, this is amazing" any time you tried walking through a loft apartment that is not built in real life yet. We will not forget the excitement and awe easily recognizable on your faces even when this wasn't your first time trying VR & AR.