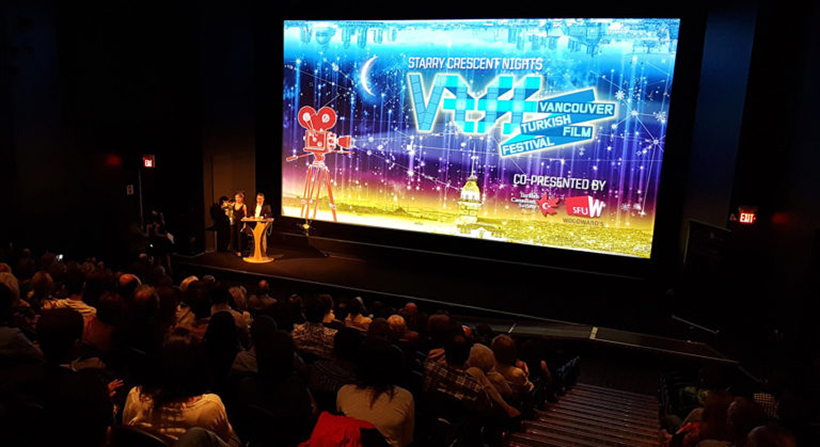 Co-presented by the Turkish Canadian Society and SFU Woodward's, Starry Crescent Nights from the Vancouver Turkish Film Festival (VTFF) ran this weekend, from June 9th through the 11th at SFU Woodward's Goldcorp Centre for the Arts in Gastown to showcase exemplary Turkish cinema to Vancouver audiences.
As Stambol team, we had the great privilege of sponsoring the festival and developing VTFF's Augmented Reality App for the first time to bring festival posters, brochures and magazine ads to life. The app represented a leap forward in how the independent film community in Vancouver engages potential audiences in a completely novel and immersive way.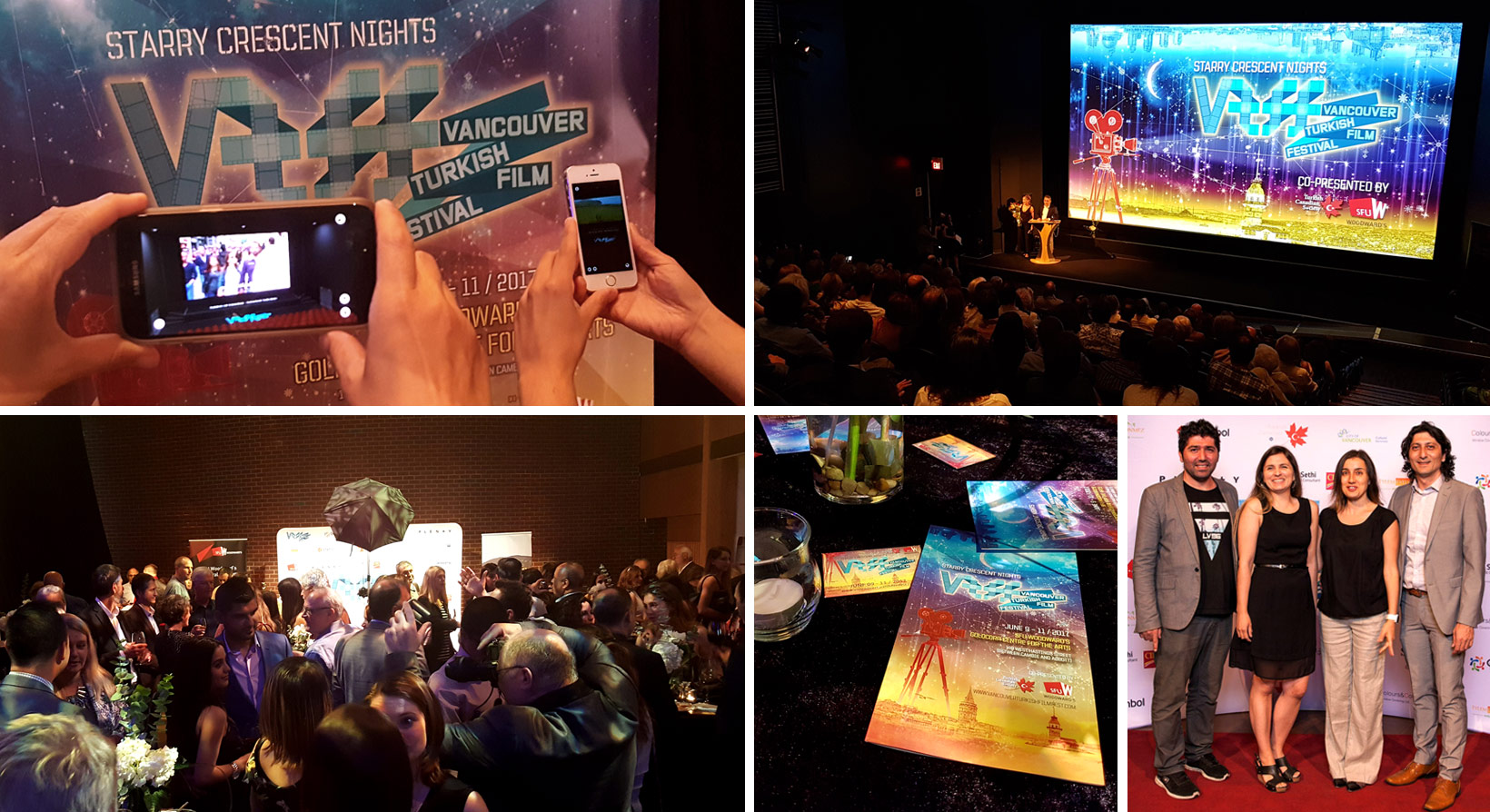 Bringing the VTFF's posters and brochures to life this year was an exciting project we embraced with enthusiasm since our co-founders are from culturally rich, diversified country, Turkey. We haven't seen local AR on the streets of Vancouver at this scale before, so this was a huge opportunity for Stambol team – and the Festival. The average person is still discovering how AR and VR can enhance our lives. The VTFF's printed collateral is a great example of how AR has the potential to change the way we experience and interact with traditional media.
We are hopeful that more film and music festivals will discover the potential of AR to attract more audience to their venues and use the immersive technologies to their advantages.