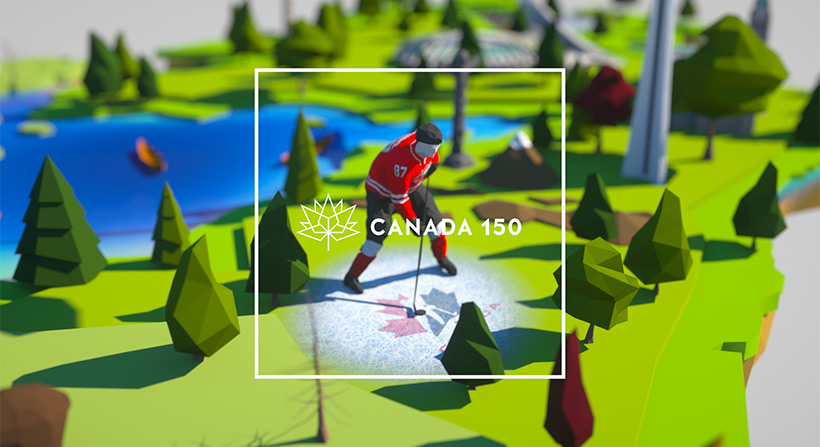 Stambol Studios is fortunate to call Canada our home. Only here could our team hand-craft animation inspired in equal parts by rugged mountains and urban art. Our stylized models are influenced by visionary architectural design alongside the distinctive fusion of earth, sea, sky, and forest which has characterized Canada from the very beginning.
From Vancouver's artful glass towers in our back yard to Ottawa's iconic legislature and Toronto's edgy skyline, we draw inspiration from every architectural marvel in this spectacular land.
This Canada Day we are celebrating the landmark moment of Canada 150. As we look back on our first year of business as a disruptive leader in Canadian immersive technologies, we also appreciate the complex development of the elaborate tapestry that is our country.