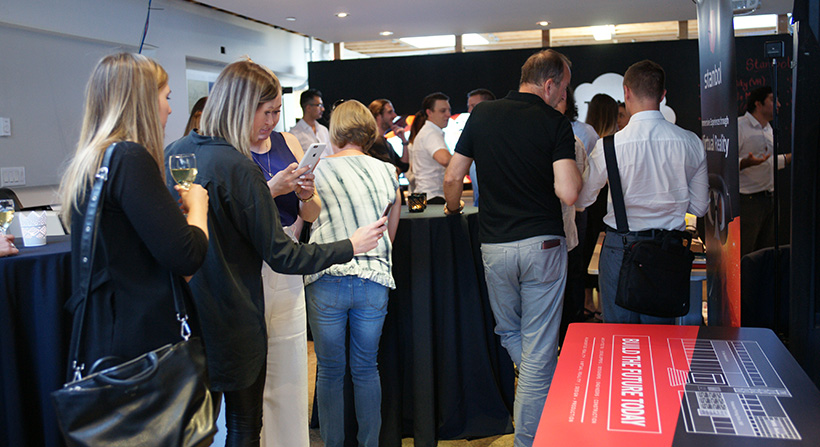 Sharing our passion for Virtualities is one of our favourite activities over at Stambol Studios. So when we had the opportunity to partner with TR Trades to present VR and AR solutions for various industries, we seized it with enthusiasm.
Thursday July 27, we demonstrated our exciting applications of both immersive VR and hyper-realistic AR for professionals in Vancouver. Many guests were trying Virtual Reality for the first time. It is always a treat to be a part of an individual's first VR experience, to witness that sense of wonder and awe that reminds us why we do what we do.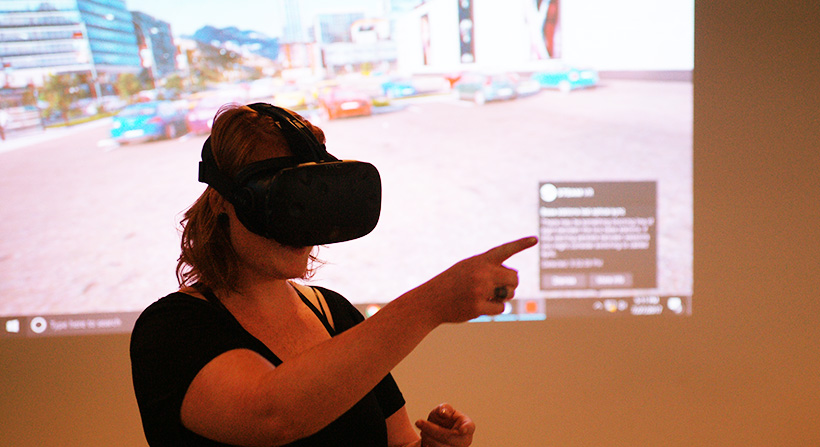 While most people had heard a great deal about VR, the potential of Augmented Reality for industry was completely new. We especially enjoyed seeing guests try our AR app for themselves with the collateral provided on each table. The room was full of expressions of delight as guests saw a building leap off flat printed material and come to life as a 3D architectural model.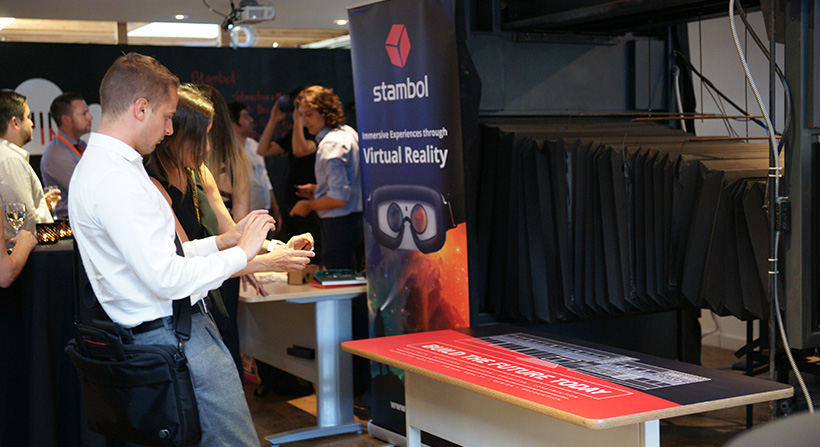 It was a privilege to share cutting edge technology and a taste of how we're going to build the future, here in Vancouver and beyond. Delivering a hands-on demonstration is always a lot of fun and we hope to do many more of these events.
Big thanks to My Sunny Bites Catering for the healthy and tasty food enjoyed by all.