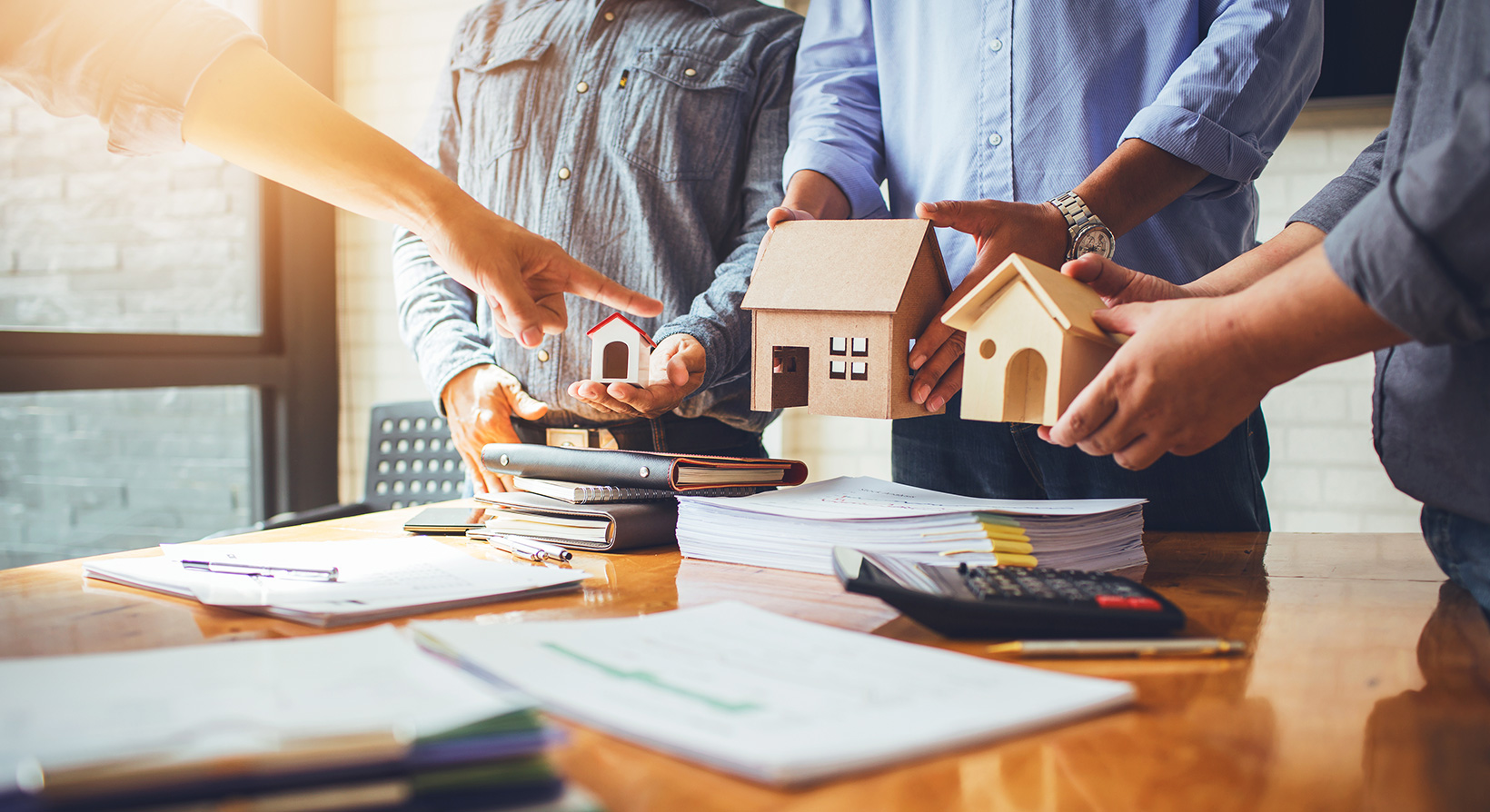 Real Estate Developers, Hit the Ground Running
You've got a solid reputation as a successful Real Estate Developer. Better still, your bottom line ensures continued growth. Your properties sell out, no matter what the market is doing. Until now.
The meticulously planned, on-trend urban community that was supposed to be the jewel in your crown – a shining star in your brand's portfolio – is flopping. Big time.
So naturally you're frustrated. Sales are lagging and you can't figure out why. Your renderings look spectacular and your collateral is top notch – as is your web site. Your show home is immaculate, appointed with the latest designer furnishings and an interior that begs to be enjoyed with a glass of fine wine.
Someone (or something) somewhere isn't cutting it. Time is running out before you're due to break ground.
Letting your competitors mop up every prospect in the city isn't an option.
You need answers, so one day you decide to hang out as a fly on the wall in the loft at your preview centre. Eavesdropping isn't ideal, but once you find the root of the problem, you can rip it out. So there you sit, listening to a too-quiet-for-too-long storefront.
Finally, a baby boomer couple walks in and your best salesperson greets them. You grit your teeth. He'll close this one and you won't get answers. And then something strange happens.
The couple gestures at their eyes, tapping their temples as if looking for glasses. Your salesperson nods knowingly. He shakes his head. He offers your gorgeous custom die-cut brochure. They wave it away. They leave.
You couldn't hear the conversation, but this is your best closer. What went wrong?
A newer salesperson takes over as your star heads out for lunch. A double-date of trendy professionals comes in and browses. One of them proactively approaches your salesperson.
You strain to hear and this time you pick up the words "VR" and "virtual reality" before your second salesperson shakes her head. Like a bad dream, you watch the scenario repeat itself as the prospects listen to a few lines from your salesperson and leave empty-handed.
Now you know. Prospective buyers are looking for virtual collateral.
The good news is that the sinking feeling in your stomach has a relatively painless cure. VR in Real Estate is a growing field – and just happens to be our area of expertise at Stambol Studios.
Get in touch now and turn your biggest competitor into the Real Estate Developer above.
Photo Credit: makibestphoto / Adobe Stock