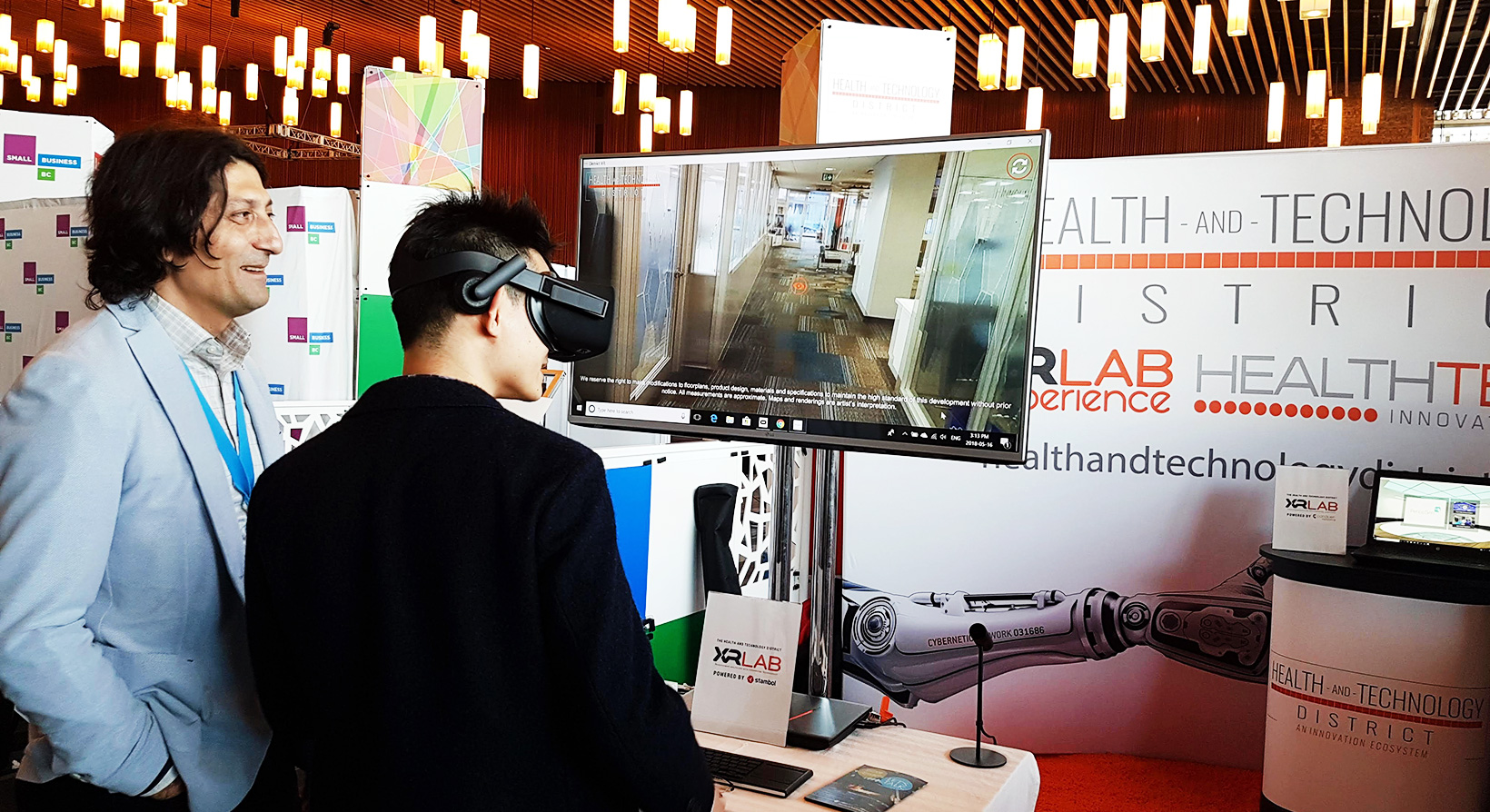 We were at Health and Technology District booth during BCTech Summit this year, the largest tech conference in Western Canada. We had recently announced that The Health and Technology District, together with Conquer Experience and Stambol Studios, are launching a new XR LAB, a demo studio leveraging mixed realities and other emerging exponential technologies to inspire future healthcare collaborations. It was a huge excitement for us to be able to show what the future will look like.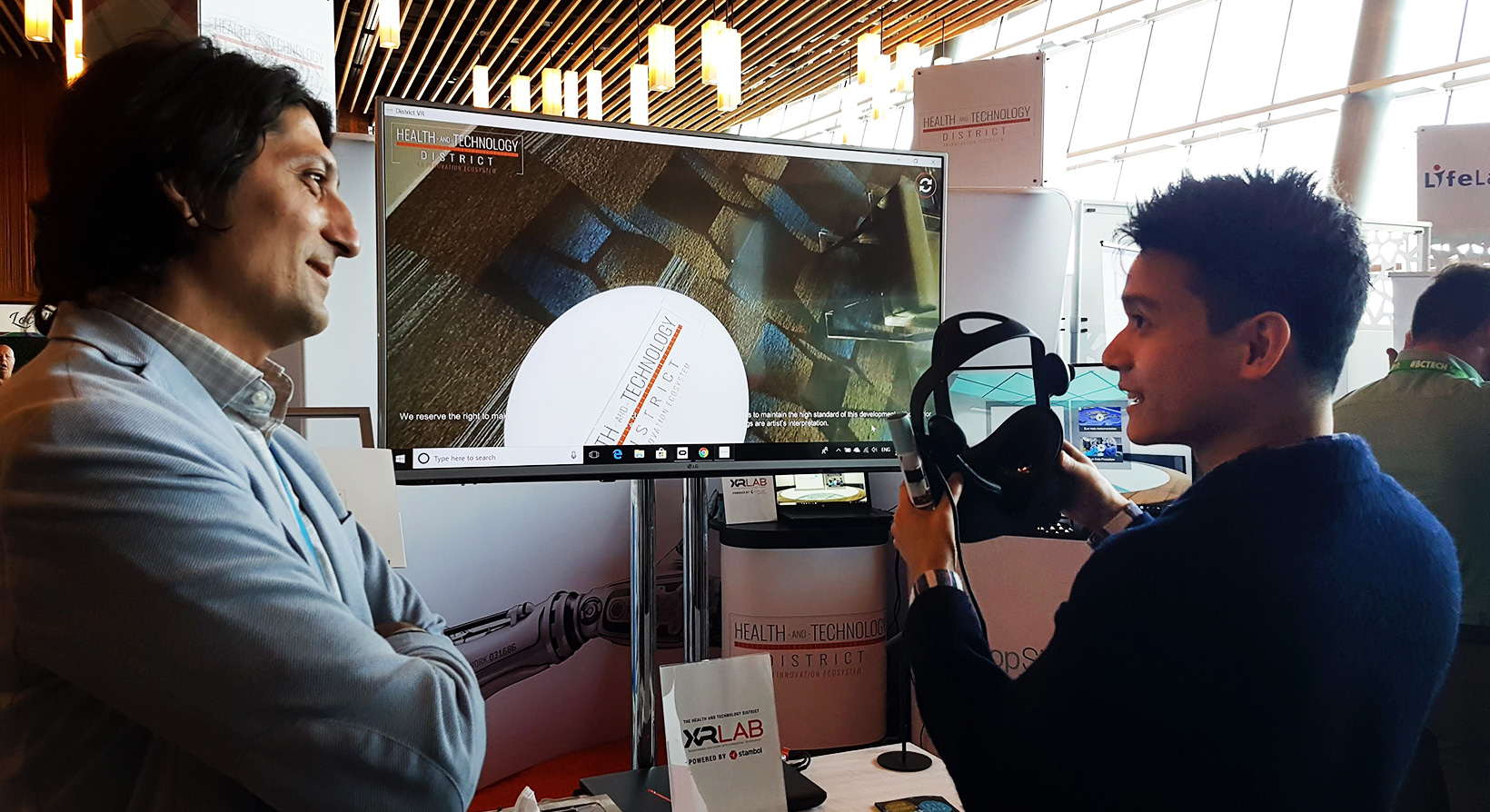 Featuring 270 exhibitors and over 200 speakers from across four continents, the 2018 BC Tech Summit brought some of the best in the technology industry to Vancouver.
Our future has always been shaped by technology. Nowadays, that's evolving faster than we ever imagined. From artificial intelligence (AI), machine learning to virtual and augmented reality, technology is disrupting every part of our economy, from how we do business in global marketplace to how our traditional industries operate. In this wave of digital transformation and the adoption of increasingly complex technologies, we need to make smart, informed, data-driven decisions to succeed.
We can't wait to join thousands of like-minded participants and explore how technology is driving cross-industry growth and change next year.