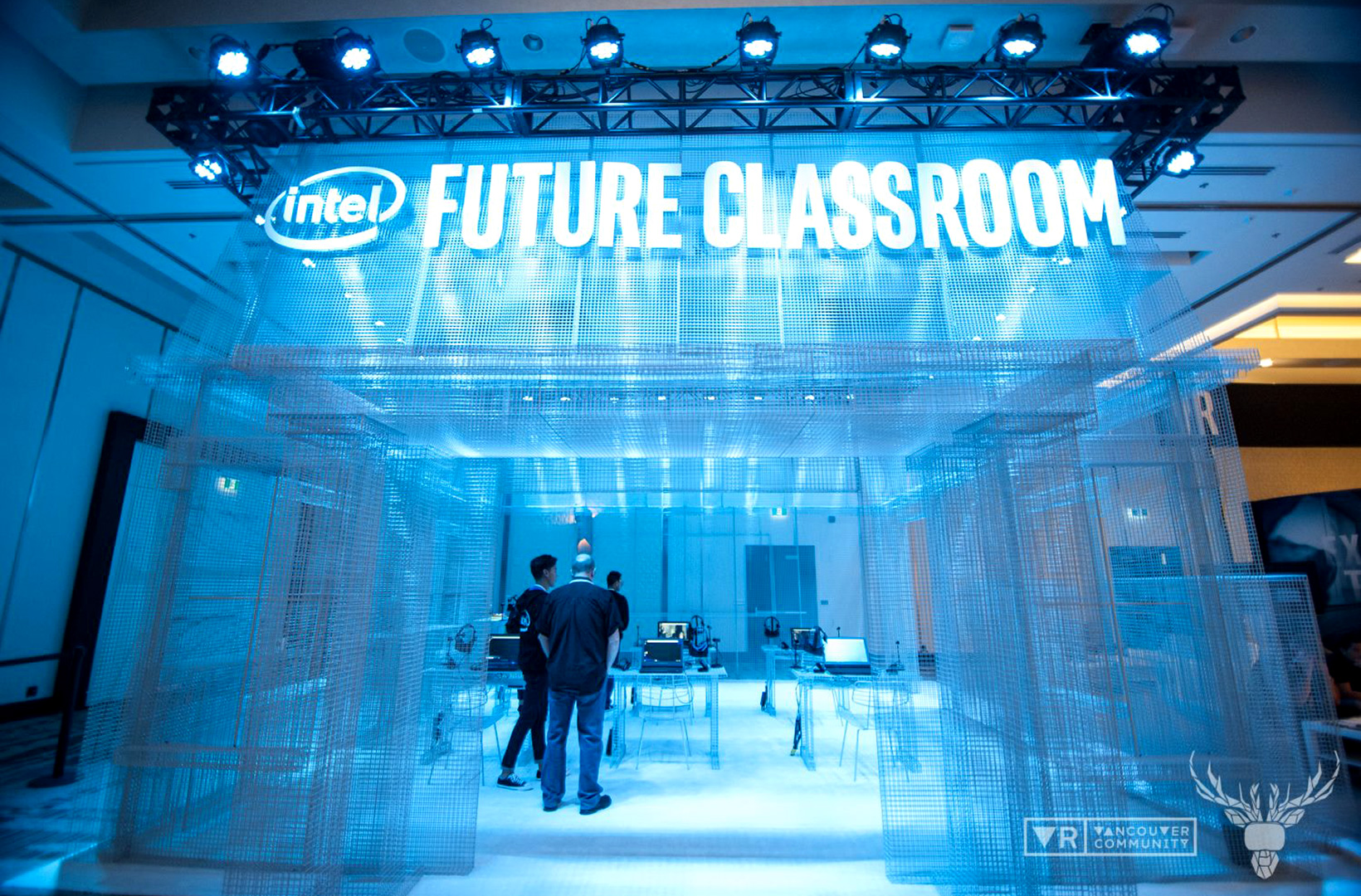 The Stambol leadership team was honoured to speak at the VR/AR Global Summit 2018 last weekend here in Vancouver.
This event brought together a huge cross-section of the XR community, from feisty start-ups to mega brands. Hardware developers, content creators, and all points in between had the chance to meet, network, learn, and collaborate under one roof for two jam-packed days.
Our CEO Dogu Taskiran joined a panel of other industry leaders to discuss the Future of Real Estate Marketing. Topics covered included communicating the benefits of immersive technology with Real Estate clients as well as user accessibility and quality of experience.
"It's events like this that confirm our belief, not only that VR is the future, but that Vancouver is the place our team can do its best work," said Dogu Taskiran.
"We've watched our industry grow from a few fledgling start-ups into a vibrant ecosystem of tech leaders and disruptive innovators. We are fortunate to occupy a space, figuratively and literally, where our industry peers are echoing what we've been saying for years. VR is the future of Real Estate Marketing."
From a completely different angle, our CCO Mehmet Taskiran gave a compelling talk titled The Architect of The Future. His talk explored much more than the process of designing and constructing buildings; he touched on ideas about how humanity as a whole can ultimately benefit from the evolution of immersive technology.
"It's important that we, as pioneers in a relatively new industry, convey the pure creative potential of our products. We have amazing technological tools at our disposal now which put each creator in the position of the great proverbial Architect. We will be world-builders, transforming human experience by re-imagining what our audience sees and feels."
The Summit was an exciting opportunity for our leaders to connect with many other industry professionals. Our team had the chance to meet in person with peers only ever encountered on LinkedIn or Facebook. Stambol will be eagerly awaiting the next Summit to see what another year of progress brings to all of us in the Extended Reality community.
Feature Image Credit: VRARA Vancouver