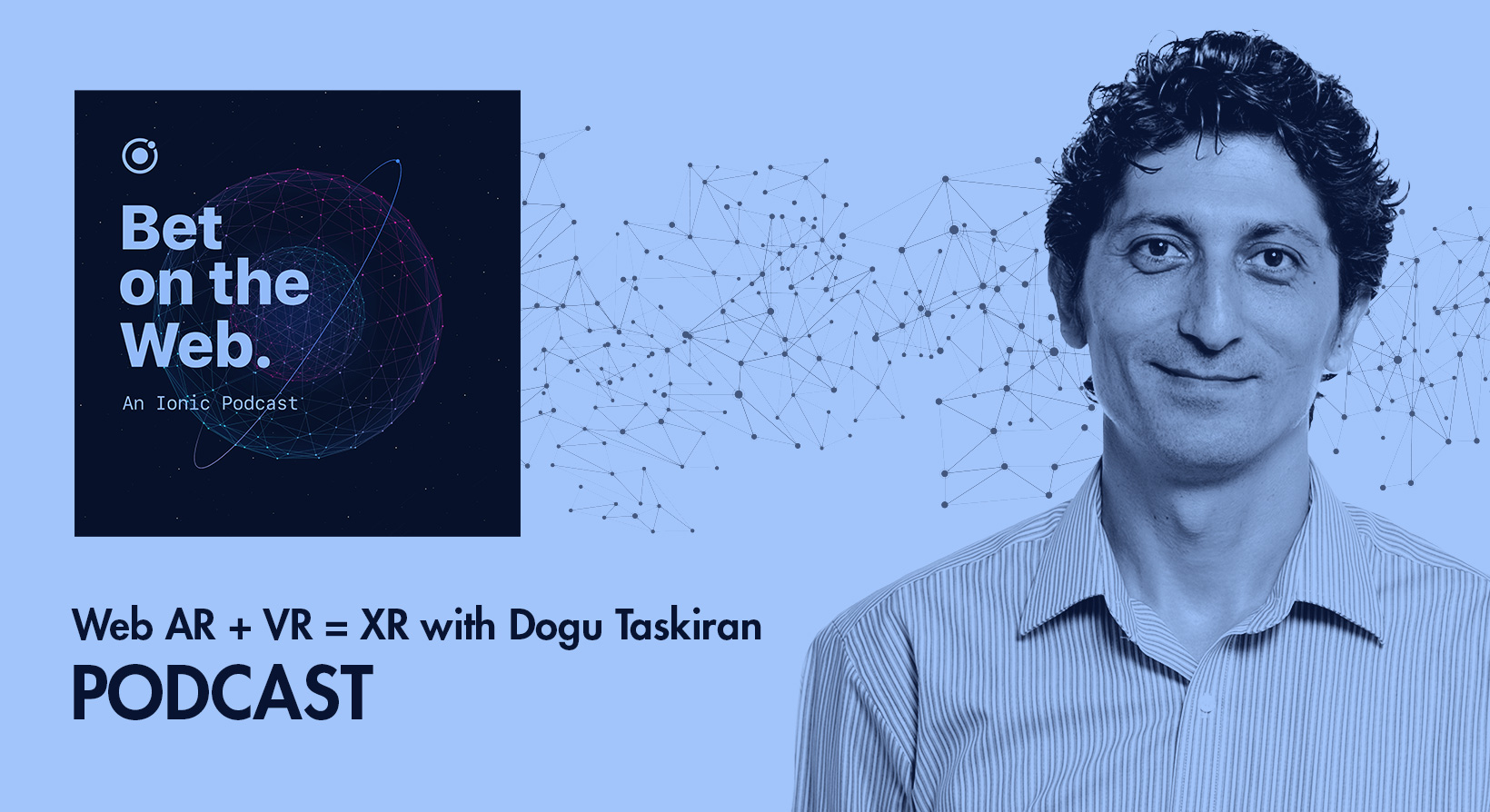 Our CEO, Dogu Taskiran joined Bet on the Web Podcast with Ionic to discuss the evolution of AR and VR on the web.
In short, AR/VR support on the web is still evolving, but now is a great time to give it a try. Companies are building serious app experiences today, especially in the retail/e-commerce space.
Show Notes:
Google and others are investing serious resources into WebVR. Standardization is actively evolving.
Overhead, performance concerns? New devices are coming out to the market, that are fast and enabled with VR & AR. We don't expect it to be used to build games but integrated applications such as e-commerce/travel apps are being built today.
"We need to tap into the expertise to spread the use of the VR/AR. Web development community is 30 times larger than the native developers, so the talent is there!"
This technology becomes the most valuable when it is integrated within various business domains. A try-before-you-buy is going to be so invaluable. Dogu predicts that we'll see more and more of those.