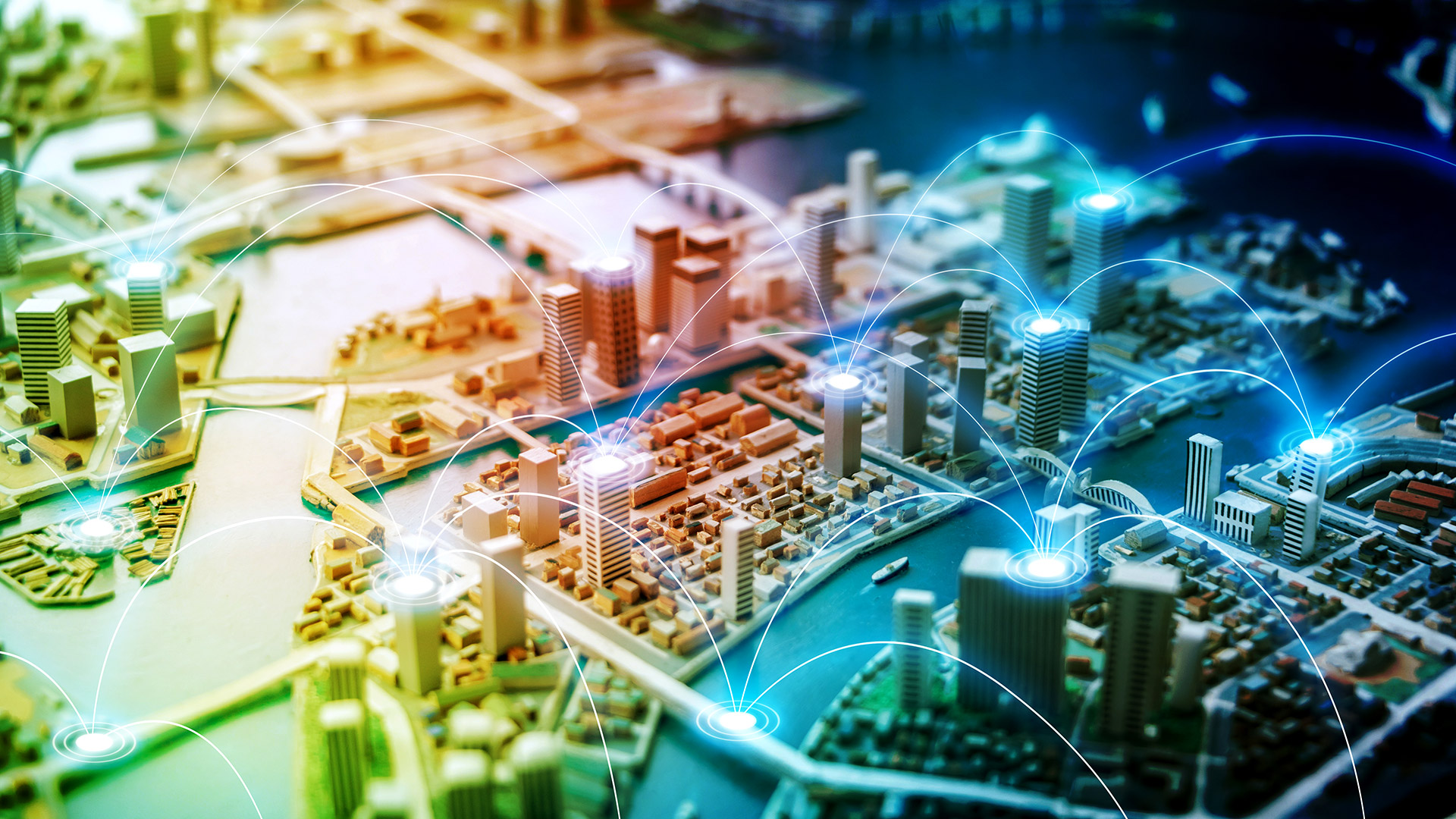 BIMfinity: Building Data into Digital Twins
BIM·​fin·​i·​ty
/bim'finədē/
noun
1. The ongoing use of Building Information Modeling (BIM) data beyond initial design and construction of a structure. This data is used to create Digital Twins within the Industrial Internet of Things, enhanced by Artificial Intelligence and Machine Learning, accessed via Virtual and Augmented Reality, through 5G networks.
Some technology trends are exactly that – a novelty that's here today and gone tomorrow. In other cases, we're looking at technology that transforms our world – and the word 'trend' seems inadequate.
Digital Twins are a concept that falls into the latter category. This is game-changing tech that many people still think of as science fiction.
Digital Twins (virtual replicas of real objects and systems) are here in the real world and they're changing how we design and manage industrial machines, equipment, and systems.
So this year's Gartner trend list didn't surprise us. Still, we were delighted to see so many of our favourite things: Augmented Analytics, Immersive Technologies, AI-driven Development, and … Digital Twins. Our takeaway from Gartner this year was that machine learning and simulated virtual environments are co-evolving to materialize the dream environments of our future. This is a world in which a skyscraper or a transit system can be just as easily incorporated into the Internet of Things as a smart TV or a tablet.
It seems fortuitous that spatial computing jumped to the forefront of the tech world at the same time digital architecture had progressed to an unprecedented level of rich detail. In a nutshell, Digital Twins and BIM data were meant for each other.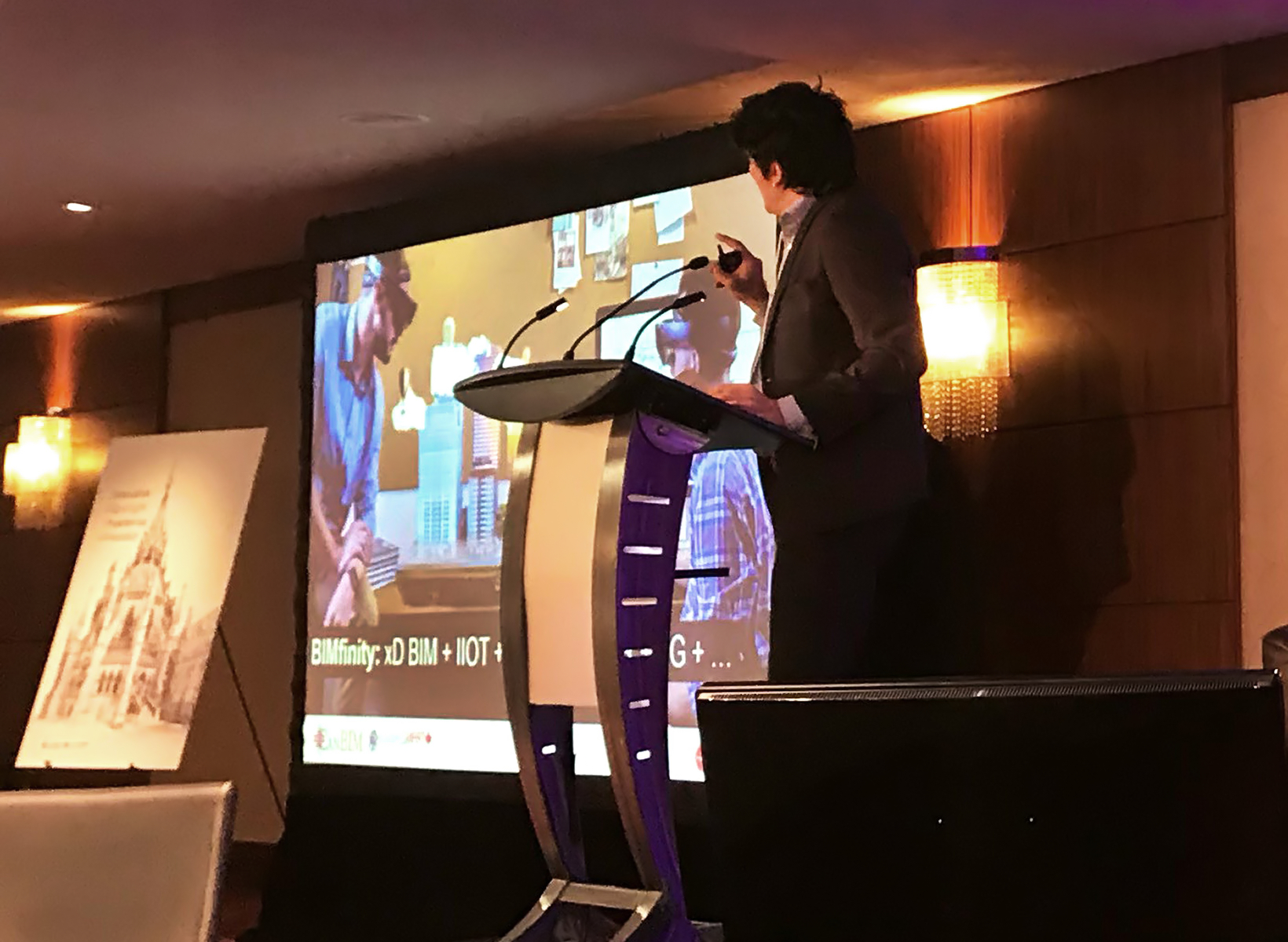 Last month, Stambol had the opportunity to share this exciting vision of our future at CanBIM's 2019 regional session in Vancouver. Our CEO Dogu Taskiran presented the many benefits Digital Twins can offer multiple industries, with a focus on construction and urban planning in particular.
Over the past decade which has seen increased development and use of BIM data to design and construct buildings, one huge potential application of BIM data was overlooked. The information collected in order to create a building can live on long after construction is complete in the form of the structure's Digital Twin.
All that data can help us keep buildings in peak condition, with their systems performing as efficiently as possible. If it sounds simple, it's not, but that's where AI – along with teams of engineering and maintenance staff – enter the picture for a long-term commitment.
In the end, when you thread BIM data into a building's digital replica you have a lasting benefit – BIMfinity.
"As technology improves and virtualization options become more pronounced, businesses will be able to deploy digital twins with even less capital investment while deriving greater returns on investments (ROI) in a shorter time period."

 

– Dogu Taskiran, CEO, Stambol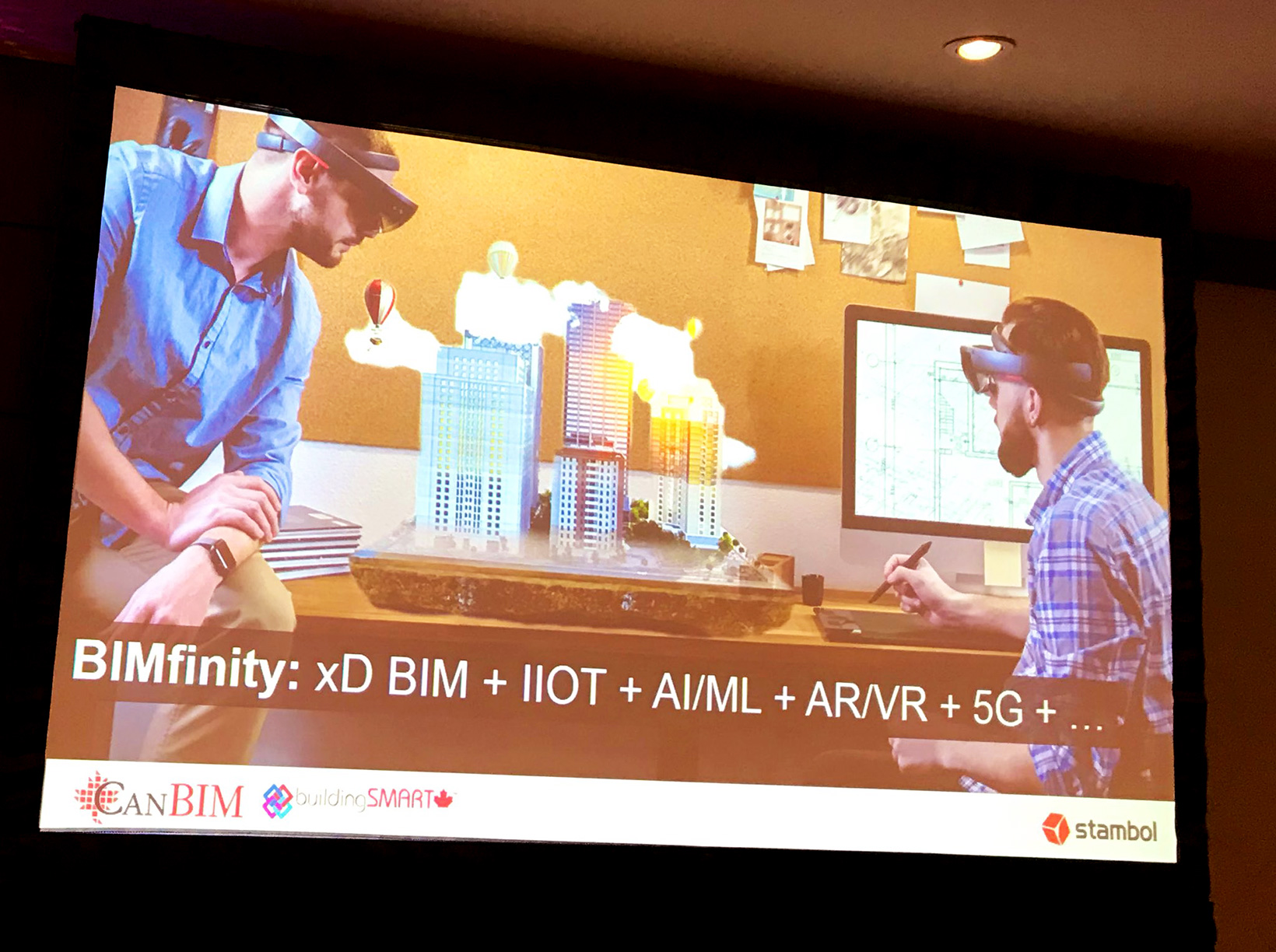 The idea of BIMfinity fits within a larger concept; the 4th Industrial Revolution, or in this case, Construction 4.0. This is the next level of civil engineering and construction co-creating smart cities that have digital counterparts from conception all the way through their (very long) life spans.
Digitally enabled buildings and smart cities are places we want, and need, to build. Benefits include energy efficiency, maintenance safety, and consequently, cost savings. Smart cities are more than just nice places to live – they are part of the solutions we need to live in an environmentally friendly, inclusive, and accessible world.
The Stambol team is dedicated to working with and for projects that disrupt dated systems, further new technology, and generally improve our world. Are you working on such a forward-looking project? Reach out to us and see how we can work together.
Image Credit: metamorworks / Adobe Stock