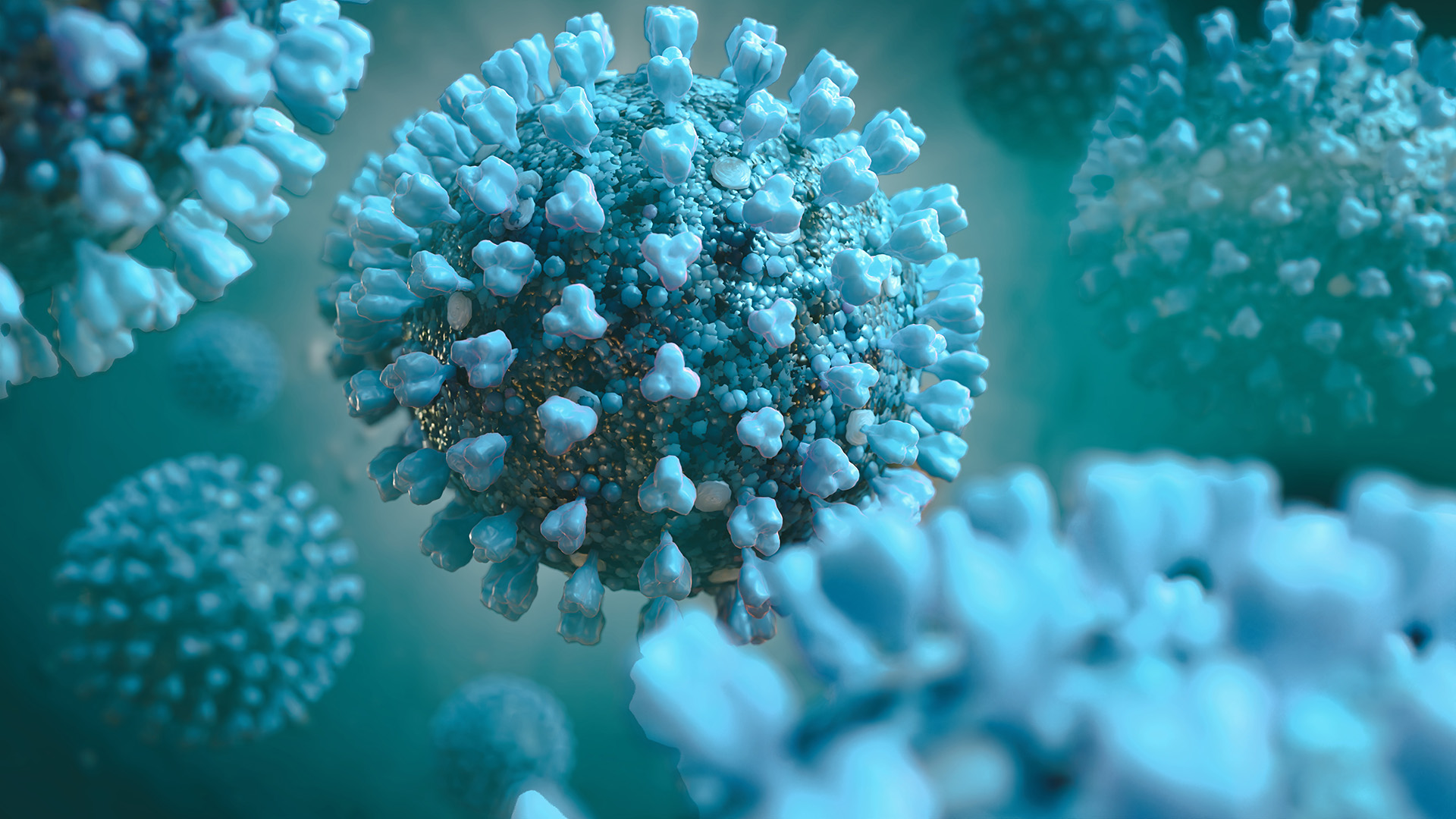 COVID-19 Update
Dear Clients and Partners,
We recognize that with the constantly changing Novel Coronavirus (COVID-19) situation around the world, this is an unprecedented time for everyone — a time that, for many, is filled with uncertainty. Our hearts and thoughts go out to each and every one of you.
As we all continue to monitor the situation, we wanted to reach out and take a moment to reassure you that we are fully equipped to continue our normal course of operations here at Stambol.
First and foremost, our priority is the safety and well-being of our employees, so we can continue to deliver and support the technology solutions and visual assets you count on. As you may be aware, our staff is distributed across different continents and Stambol has worked as a team living mostly on the cloud from the beginning of our journey. It means our team is working as we normally would and that we are still open for business (virtually), during these unprecedented and challenging circumstances. Considering the most recent news and announcements from the World Health Organization (WHO) and Public Health Services (PHS), we have made the decision to close our physical office locations and only work from home until further notice.
As a Microsoft Partner, we utilize Microsoft Azure to run all Stambol online tools and applications, virtual tours and content storage in the cloud. All the real estate virtual tours, virtual and augmented presentation centers are fully operational, so you can continue your sales & marketing efforts entirely online.
As a last note, we want to help our clients and partners by sharing some of the lessons we've learned over the past 4 years working remotely. Should your business experience any difficulties switching to online work, please let us know as we would be happy to help. Take care and if you have any questions for us, please reach out via email.
Please stay safe, healthy, and follow the latest advisories.
Sincerely,
Dogu Taskiran
CEO @ Stambol
Feature Image Credit: dottedyeti / Adobe Stock