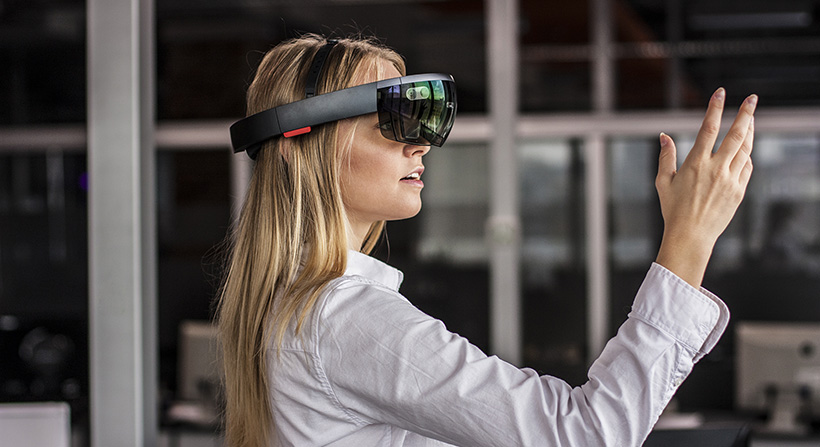 Keeping Tabs on the Rapid Pulse of Virtualities
One of the many truths tech entrepreneurs come to understand quickly is that keeping tabs on a growing industry is like trying to hit a moving target.
While general tech magazines and blogs are always fascinating, we want (and need) to stay trained on VR, AR, and MR developments exclusively. To that end, we're sharing our go-to Virtuality news sources.
A leading source of VR news and commentary since 2014. They also produce their own immersive content and host industry events.
Holistic coverage via Medium of all things Virtuality-related. Article themes include medicine, education, real estate, film, and music. (Support them with a membership to access exclusive articles)
One of the longest running VR publications, founded in 2011. Exploring all forms of human-computer interaction.
Another Medium-based publication with a focus on leading VR and AR hardware. Led by a VR professional and draws on a huge contributor base.
Application and hardware information and reviews with a strong focus on the gaming industry. Also a unique forum for job seekers and employers.
The VR and AR division of Futurism, a site that exists to "empower our readers and drive the development of transformative technologies towards maximizing human potential."
Contributing to the understanding of Virtualities is a top priority for us at Stambol, and to achieve this goal, we ourselves need to follow the best sources of news and information in the XR world.
We encourage all our readers to follow these publications. Subscribe to their newsletters, follow them on Facebook and Twitter. Whatever you do, keep an eye on their updates.
Stambol experts are always available to answer questions and we're always interested in making connections. Send us an email if you have a topic you'd like us to cover here on the blog, or if you have a question about Virtuality news sources.
Photo Credit: Helena Olena / Adobe Stock