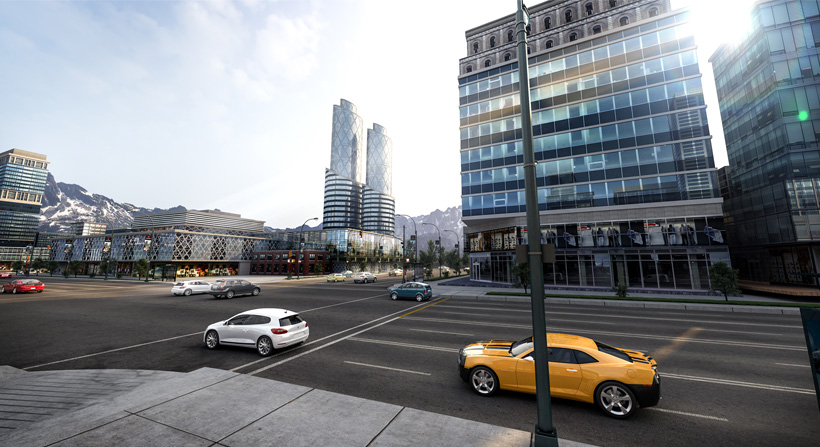 Realistic Renderings will Transform your Business
If you want exceptional presales numbers for your next project, keep reading this post. Even if you've only got a moment, just skim the images. These visuals alone show you just how far digital renderings have come in the architectural world.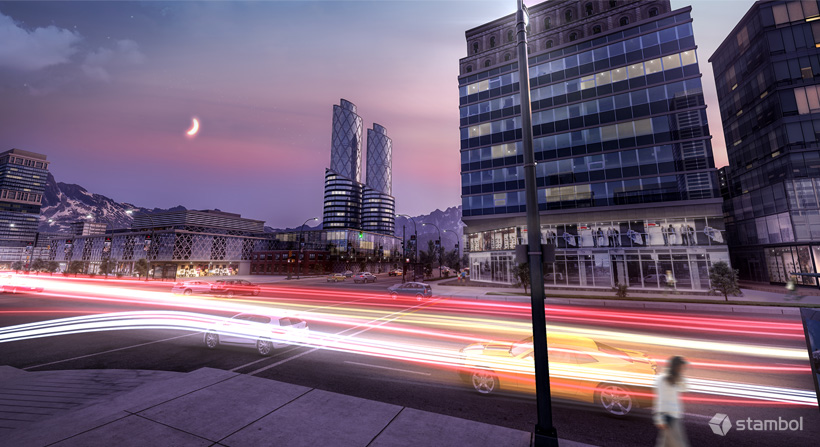 Stay on the Cutting Edge
Most of us know digital renderings and interactive 360 degree images are the future of presentation and marketing in architecture. You don't simply want to keep this technology on your radar; you want to adopt it – yesterday. Because if you don't, your competitors will. And if you've already gone digital, it might be time to upgrade to the best.
Show Off Every Angle
Those 360 degrees we mentioned above? Unleash your imagination for showing off every vantage point and detail that makes your design incredible. Once you've poured everything you have into a stunning concept, don't waste a single pixel on your prospect's screen. One of our 360 degree renderings is the closest thing your prospects can experience to a walkthrough in your mind.
360 degree renderings can be experienced on a monitor or inside a VR viewer. We love the flexibility of being able to explore these images wherever and however the user wants. Think of it like a show home that stays open 24-7, available to anyone on the planet.
Get Interactive, Get Social
An exciting 360 degree visualization is highly shareable now that Facebook supports 360 photos and videos. We can't promise that your project's video will go viral, but you'll never know until you make it and release into the waters of social media.
Right for Any Project, Any Size
Stambol designers have worked on renderings for commercial and residential projects, inside and out. We've hand-crafted interiors for a broad variety of spaces, from a spa and a hotel to a trade show and a luxury condo.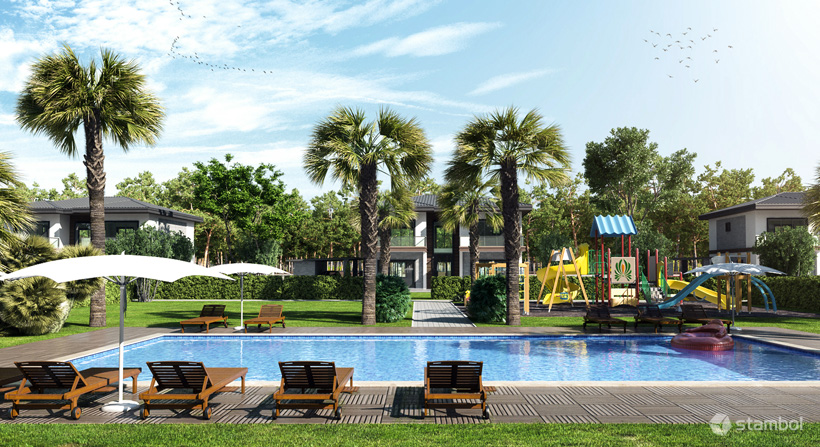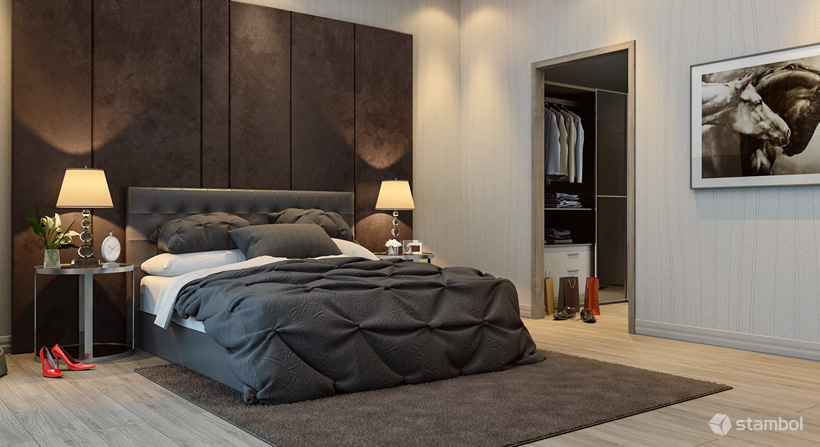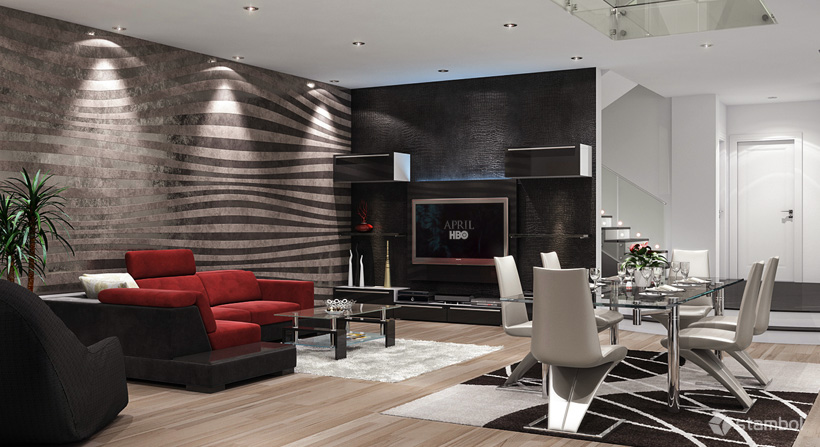 Make Your Renderings Work Harder
Once we've crafted breathtaking visuals for you, we can help you bring them to life before your prospect's eyes. Picture one of your salespeople standing in your show suite talking to a prospective buyer and handing over a rack card. Traditionally, the conversation would end there, but the architectural collateral of the future works in partnership with a tablet to turn 2D into 3D like magic. Watch the video below to see it in action.
These revolutionary technologies invite prospects from around the world to tour your next project before you even break ground. Architectural and real estate presentations will never be the same. We're excited and we hope you are too.
Stambol is ready to create your custom rendering in whatever format best meets your needs. We encourage you to dream big and ask questions. Our experts are eager to surprise you.