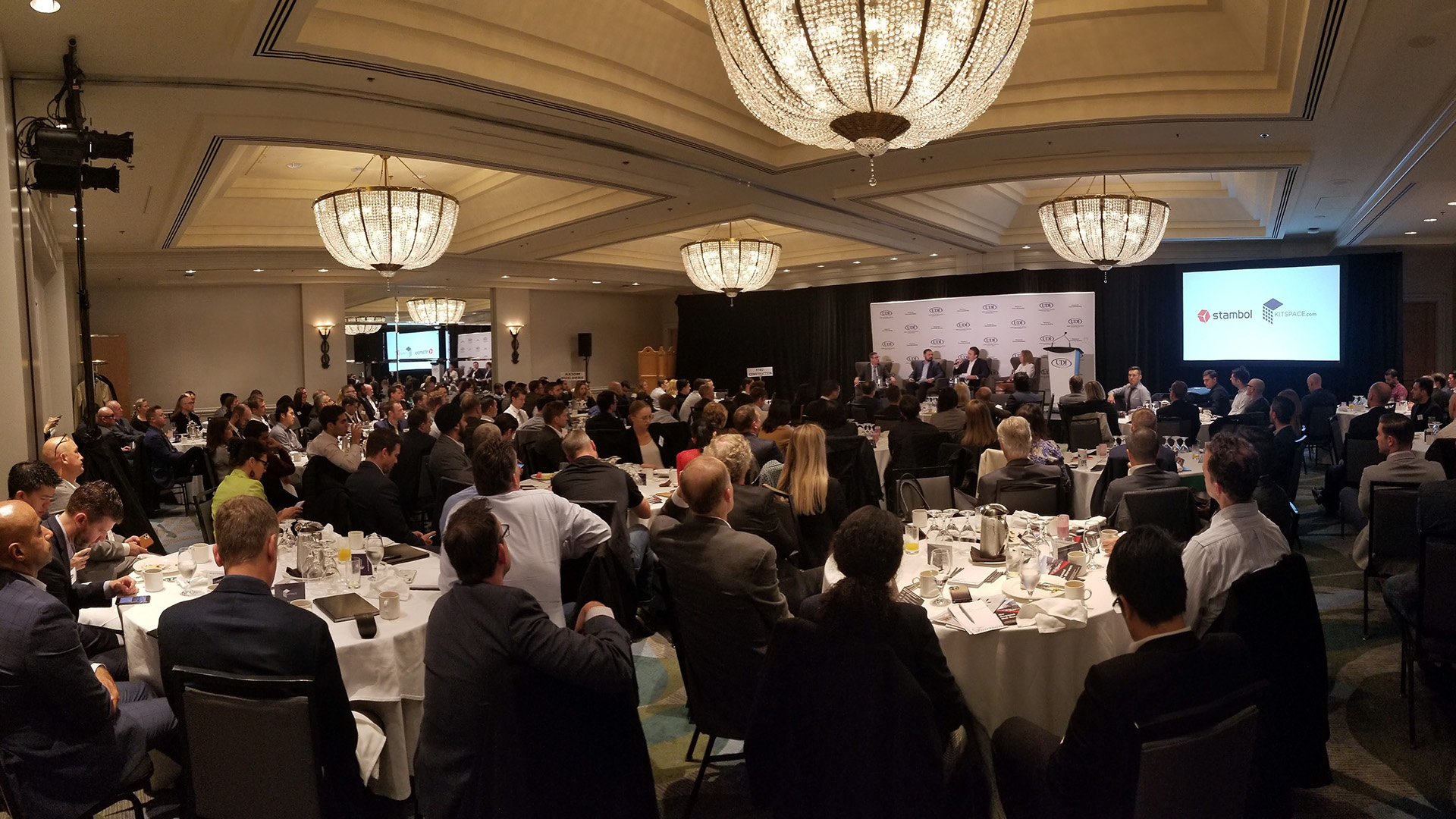 At Stambol, we are always interested in discussions about the future of the building industry. So we were whole-heartedly onboard to sponsor this month's seminar at the Urban Development Institute.
On October 22, our team joined an enthusiastic crowd at the Fairmont Waterfront to hear from panellists on topics ranging from the benefits of BIM data to technology's capacity to improve sustainability.
Panelists included Veronica Gillies, Mike Mackay, Mike Maierle, and Jennifer Podmore Russell. Each of these construction & development executives brought a wealth of experience and unique perspectives to the conversation.
But this evening was more than just a chance to hang out in an opulent ballroom. We got a window into how construction and development will work in the near- and long-term future. And it was a truly promising picture!
All speakers agreed that VR/AR is in an impressively strong position to be a key factor in construction and development going forward. BIM data used during the building phase will continue to serve maintenance and repairs (we call this BIMfinity, ourselves) while AI will be a key part of the landscape as well.
The Stambol team left the event energized and more certain than ever that Extended Reality and urban development will go hand in hand for many years. Huge thanks to UDI for putting together such a worthwhile evening!