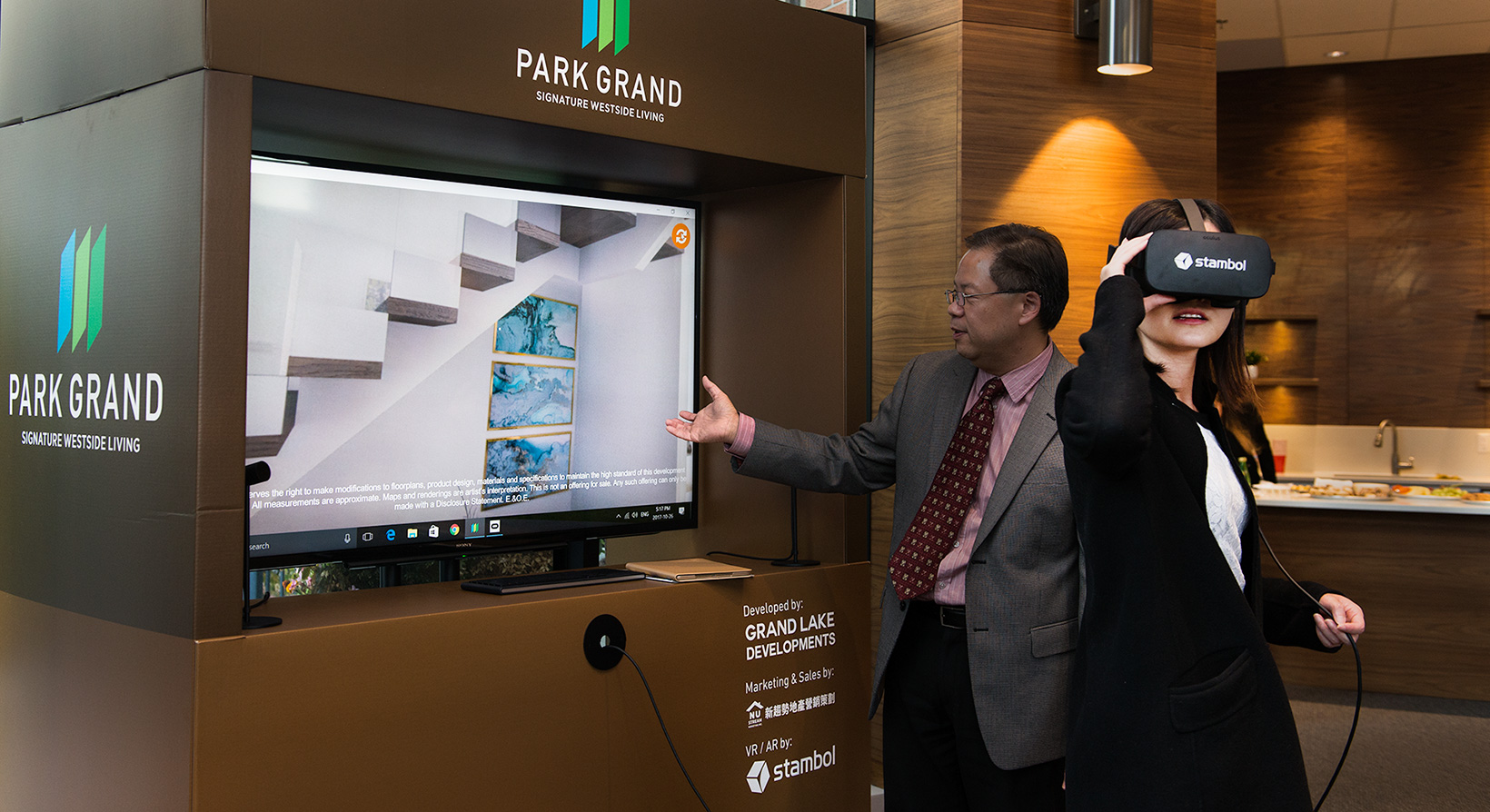 5 Unexpected Uses for VR in Architecture & Design
By now you've heard about using Virtual Reality to present your finished 3D visualizations. You know they come with unprecedented features like 360 degree roving views, real-time customizable interiors and exteriors, as well as user-led walkthroughs and meticulous attention to detail.
Today we want to get you thinking outside the proverbial model. While VR models have unique features like always immaculate interiors and effectively retaining your prospect's undivided attention, there are facets to this world you might not have considered before.
Remote Virtual Site Tours
When you think of a VR walkthrough, most of the set-up and usage that comes to mind involves a high-end headset at a preview centre. And this is still a fantastic alternative to an expensive and cumbersome to update traditional show suite. Keep in mind that VR architectural experiences can be accessed through inexpensive devices like the Google Cardboard – which ship flat – and can include custom branding and an easily accessible link.
This strategy can even be employed part of the way through a build, enabling an accurate visual update for investors and stakeholders. Use VR to ensure you have informed and enthusiastic support at all levels during a project.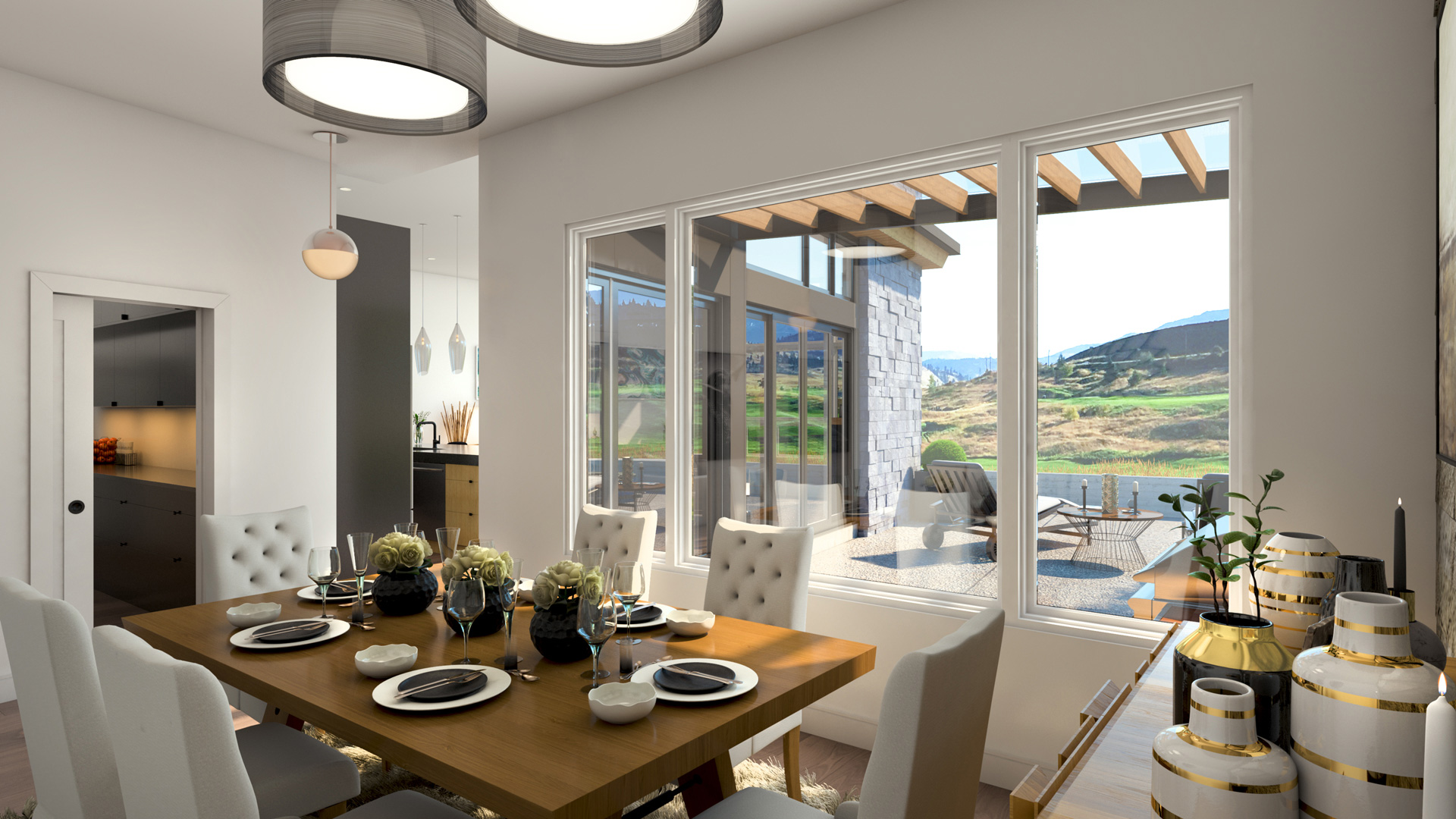 Get Contractors Inside Your Head
There is no substitute for showing instead of telling. Contractors are no exception. The same easy-to-share VR experiences you can send to stakeholders can also be sent to contractors. Experience has probably already taught you how easy it is for just one contributor or tradesperson to misinterpret verbal or text directions. One minor miscommunication about materials or measurements can have serious repercussions – even if it's serious for just one (but critical!) person. If you worry that a small mistake can send your entire project into a tailspin, set your mind at ease by using an accurate visual tool that is ideal for communicating your vision.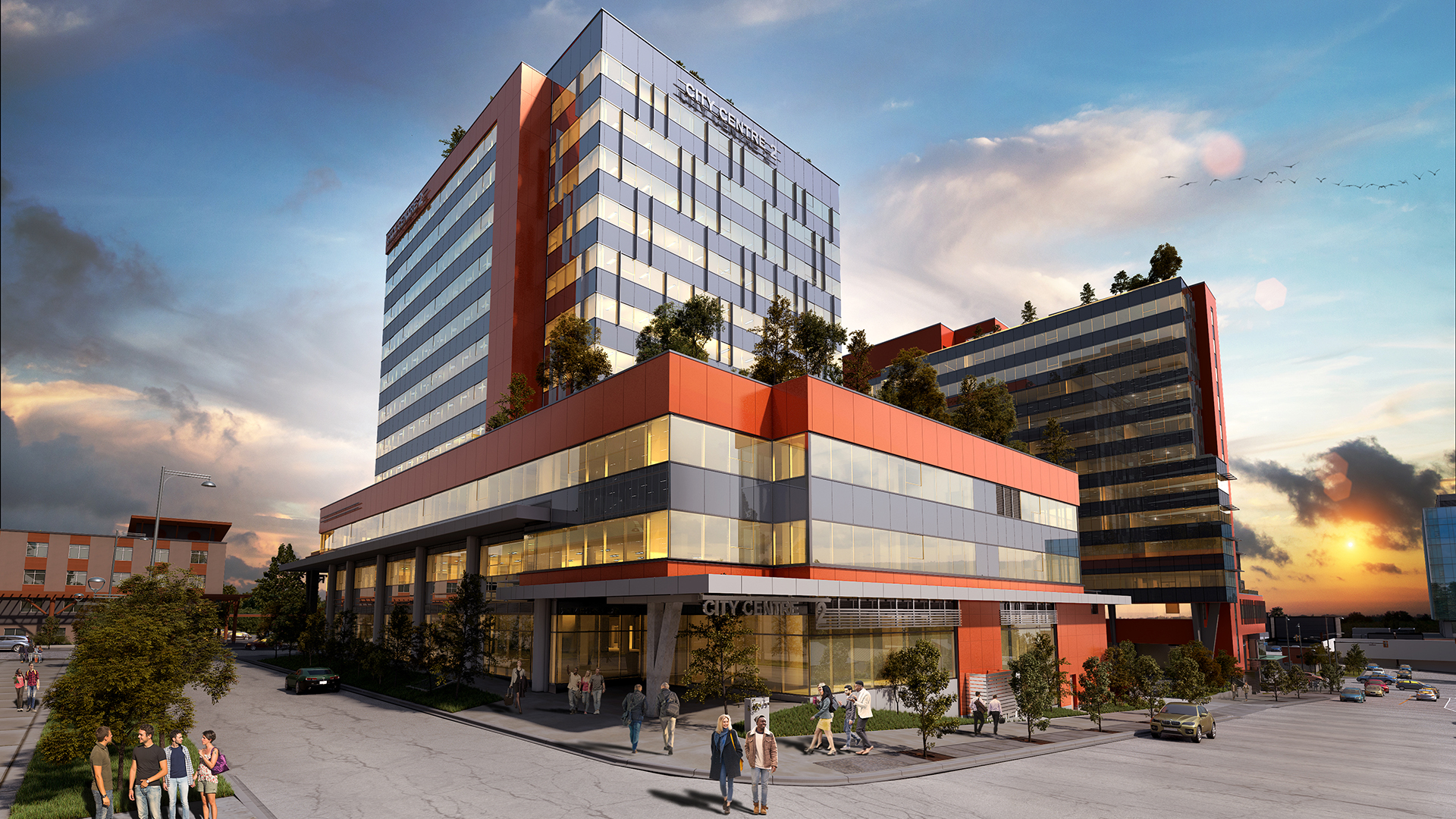 Visualize a Little or a Lot
Did you know that VR and AR building models can showcase anything from barebones framework to animated finished structures? You can display a 3D blueprint or a completed building – lifelike right down to a flowing fountain and residents walking throughout.
VR is a tool you can use for creating and manipulating models during the design stage. It can carry you forward into collaboration with other team members, regardless of their location, as well as facilitating client input. And as we've always asserted, you can hand public-facing marketing collateral over to a client, adding more value than ever before to your architectural services.
Gather Meaningful Feedback
A lifelike conceptual model is a much more useful tool for gathering input from stakeholders, trades, focus groups, or anyone you need or want to consult at the design stage. Avoid some or all of the challenging changes you've encountered during construction in the past. Success for the builds of tomorrow start with maximum information before physical work begins.
If you are faced with the unpleasant task of correcting a problem during a build, architectural VR can drill down to fine details helping you both troubleshoot a problem and provide clear directions as to how to move forward successfully.
Attract Fresh Talent
Your portable, highly shareable, VR architectural content can serve as an advertisement for attracting new team members for your growing architectural firm. Not only can you publish your best projects online, but you can share and share again to draw attention from potential job applicants who will be interested in working with cutting edge technology at forward-thinking companies.
Stambol's expertise in VR renderings for architects comes from a solid foundation of many visualization and modeling projects. We've worked with architects, designers, decorators, real estate developers, realtors, and construction companies. Click that link to see our work and get a feel for what we can offer you.