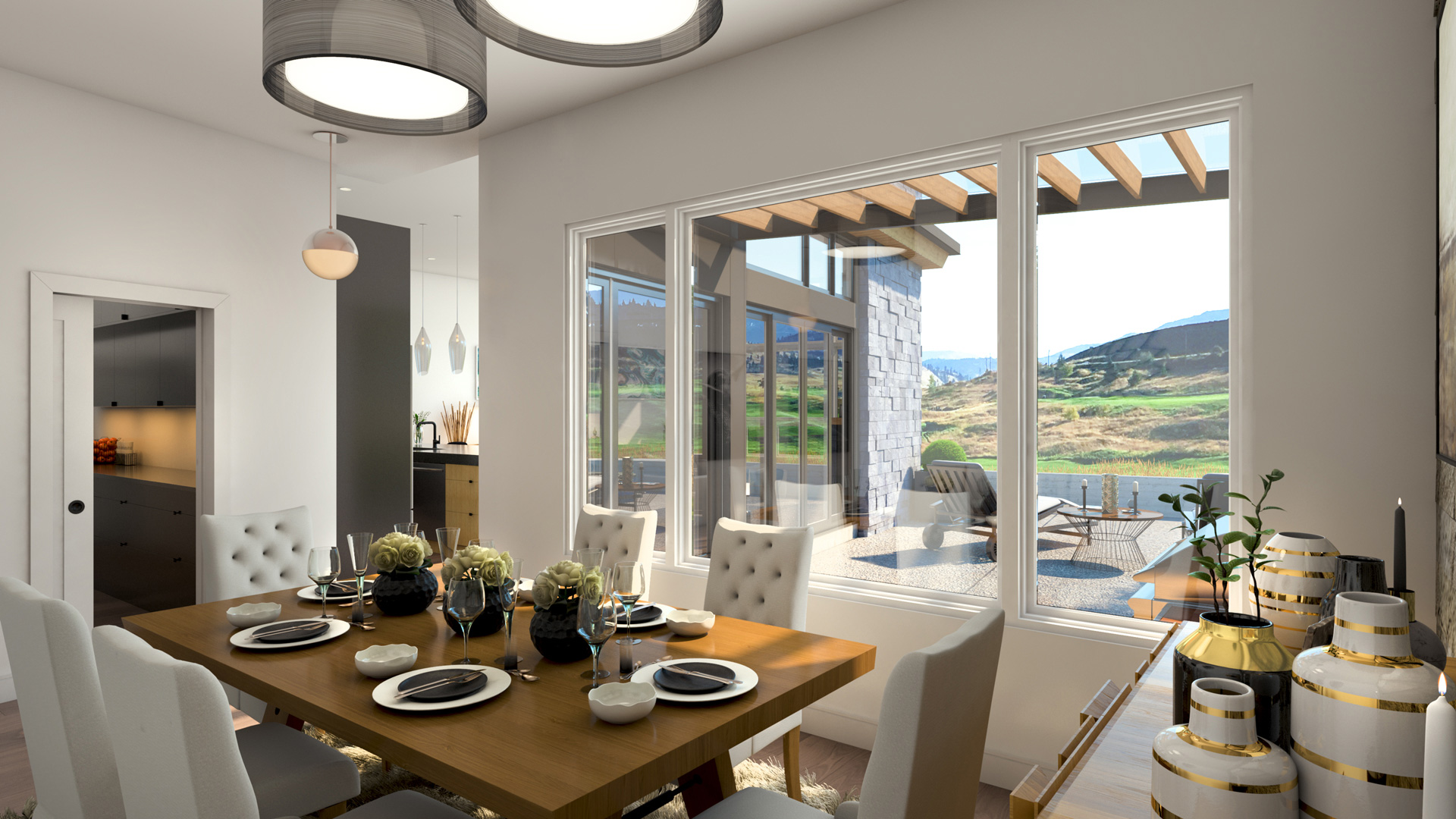 How Real Estate Agents Use VR, AR, and 360 Videos to Sell
Top realtors know that exceeding buyers' expectations is everything. Giving your client what they need – and want – is essential, as is anticipating every bump in the road along the sales cycle. But the days when a birthday card and a muffin basket went above and beyond in terms of client service are drifting into the past. Buyers are beginning to experience VR and AR for real estate and there is no going back. Keep reading to hear about how it can work for your practice too.
Property Tours
Making time to tour properties is a huge barrier to selling quickly, and at full price. When both realtors and prospective buyers are swamped with their own busy lives, a Virtual Reality walkthrough of an important listing could be the difference between getting the right buyers 'through the door' and suffering missed opportunity after missed opportunity.
VR walkthroughs can be sent to anyone, anywhere; an extremely important factor when dealing with overseas buyers that will not want to travel to view high value properties unless they are genuinely interested. Get serious buyers ready to make an offer earlier and more frequently to really ramp up your realty business.
Preview Centres
We've already talked about how VR is becoming industry standard at preview centres for luxury developments. Don't wait until it becomes expected of all preview centres right along with even the most economical leaflet.
XR products for real estate range from sophisticated VR headset installations to zero-footprint, easy-to-download AR apps. VR can transport prospects into an unbuilt property. AR can enhance a static real-world scale model, illustrating customization options or playfully adding animated residents. Install 360 videos or visualizations on your website to round out your XR content and you'll have brought your business up to speed with leading real estate development companies.
Site Tours
If you've ever donned a white hard hat and toured a construction site with investors, contractors, or VIP buyers, you know there are huge liabilities in setting foot on an active construction site. Bringing visitors into a space where cranes, excavators, jackhammers, pile drivers, and other heavy-duty machinery is operating is can be unsafe and inefficient.
Ambient noise and weather can also affect your ability to conduct the tour. And you may have to do multiple tours when not all interested parties are available at the same time. Why not take advantage of VR video and send the tour to them?
Handbill Walkthroughs
Whether you're selling an existing property or marketing a new development, you'll want to hold your prospects' interest with collateral that includes high quality photographs or realistic 3D renderings.
In the case of printed material like handbills, rack cards, and booklets, you now have the opportunity to make that simple piece of paper spring to life. Under a tablet or smartphone, your best imagery can work even harder through the magic of AR, possibly including animation that pulls the viewer in, transporting him or her into their future on your property.
Shareable Content
360 degree videos are supported on YouTube, Facebook, and Vimeo, making a high-quality video attractive to social media influencers. A professionally created video full of crisp images and smooth movement can travel far beyond its original publication, reaching more viewers (and buyers!) than ever before.
Be sure to manage your expectations in terms of viral potential though. As with broader social media strategies, the key to drawing attention to your content is having an active presence and posting frequently. One video is only a small piece of your social puzzle. For example, as a realtor, you might consider creating interactive 360 walkthroughs for each of your active listings. If you make 360 degree content part of your digital marketing toolkit, you can help brand yourself as a cutting edge professional.
Stambol has experience helping realtors achieve the success we've talked about above. Take a look at our portfolio for examples and reach out to learn how we can help you.
Feature Image Credit: Stambol Studios / Predator Ridge – Affinity Homes