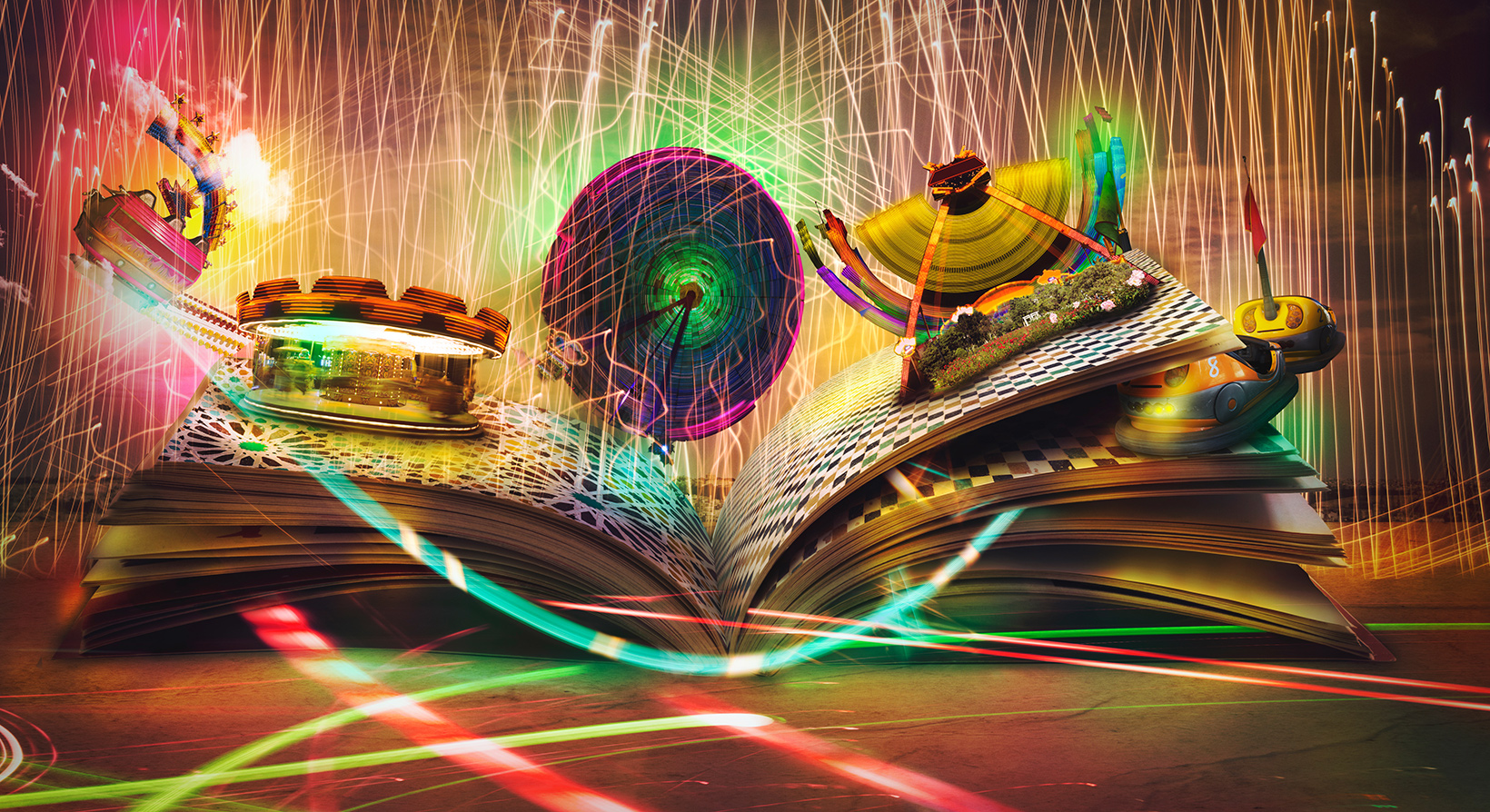 Immersive Storytelling & Augmented Learning
Extended Reality has firmly established itself in our daily lives – from homes to workplaces, and from schools to shopping malls. So it's a natural extension for XR to be growing within the world of public cultural, historical, and scientific institutions. At Stambol, we've watched the growth of XR as a knowledge facilitation tool, nodding our heads and smiling.
We've often used the term 'emotional footprint' to describe the impact immersive experiences have on users' hearts and minds. It is because of the connection between emotion and memory that XR is such an effective method of sharing enthusiasm and wonder with an audience.
Where are XR experiences enriching educational storytelling? Pretty much everywhere you find interactive learning! Keep reading for examples of VR, AR, and 360 degree video from a broad selection of public institutions.
Museums
Bringing history to life is the goal of many museum guides who previously relied on their personal performances to convey richly vivid events and individual stories. Now, immersive experiences take those tours to the next level, engaging patrons on an unprecedented level.
1. The Antarctica Experience – VR
2. Smithsonian's Skin and Bones – AR
3. The Royal Tyrrell Museum – 360
Art Galleries
Injecting technology into art appreciation has proven effective in engaging new and younger patrons for many galleries. XR is even redefining what we consider to be art itself. Immersive experiences are ideal, not just for sharing art, but for creating art that pushes boundaries and challenges norms.
1. State Tretyakov Gallery – VR
2. The Art Gallery of Ontario – AR
3. The Dreams of Dali – 360
Science Centres
Complex concepts, dangerous settings, or simply inaccessible locales make XR an ideal educational tool for science centres. Immersive experiences can take viewers to the surface of Mars, down to the depths of the ocean, or to an erupting volcano – all from the safety and convenience of a headset or screen.
1. NASA's Access Mars – VR
2. AquaRium Tour – AR
3. Kamchatka Volcano Eruption – 360
Historical Sites
Many monuments and ruins have been forced to restrict public access or manage the way visitors interact with sites. Immersive technology helps alleviate those frustrations by re-connecting visitors to sensitive areas.
1. Great Pyramid for HTC Vive – VR
2. James Monroe's Highland Tour – AR
3. CN Tower – 360
Libraries
Part of the mandate of every public library is to democratize access to information and knowledge. Sharing XR technology certainly falls within the scope of that goal, so the availability continues to spread at libraries around the world.
1. The Playground at FVRL – VR
2. Columbus State Library – AR
3. AARP Library of Congress Tour – 360
Stambol visionaries have been watching the evolution of educational XR with growing excitement. We would love to chat with you about how immersive technology is transforming centres of culture and learning.
Feature Image Credit: saquizeta / Adobe Stock